CANY PAULINE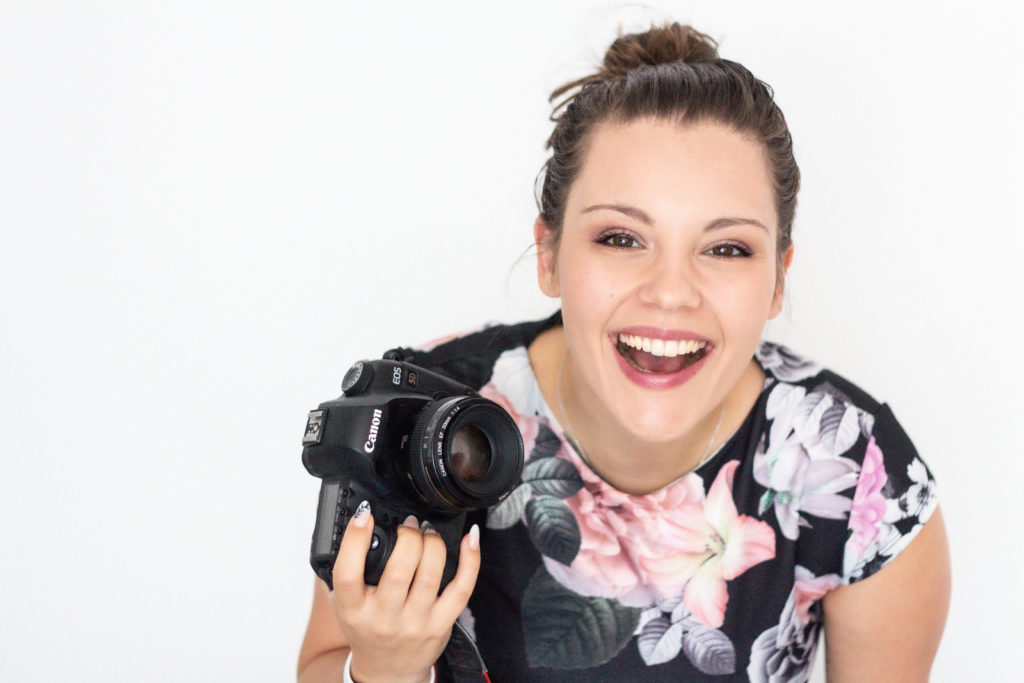 "I am married to Cyprien, without whom I believe this site would never exist. An inspiring and daring man. We have been Emma's parents since January 2019. These two people are the ones who push me every day, my engines. But I must say that photography is also for me a way to express what it feels like at a Moment T. I am inspired by life, an emotion that I feel, the elements that surround me… Textures, shapes, and everything that is visually abstract but concrete in the heart. I like things you can't touch but just feel. Moments of love and sharing; simple things because I believe that is where elegance is born. To this simplicity, I add my personal touch, my trace, I try to mark the spirits. I respect all traditions a lot and I like to put a touch of modernity into it. All these paradoxes make me the person I am, respectful of customs, sensitive to details and looking for unique moments."
Beliefs
My greatest inspiration comes from nature, the second comes from you.
I have a deep respect for the commitment of marriage and I believe deeply in love
Posing next to a rose or geranium plant has never been a great idea.
Transmitting an emotion through a photo of you, no matter who you are, is my ultimate goal.